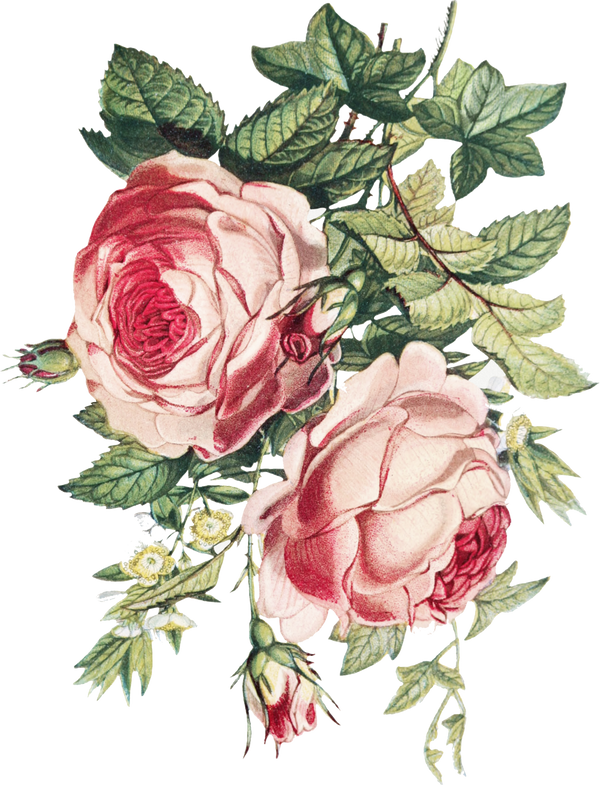 Our Story
Hey There!
My name is Craig and these are my cookies!
Actually, these are your cookies. When I first learned how to bake with my Mom in St. John's Newfoundland in the 1980's, we made cookies for friends and family…for YOU.
Here at Craig's Cookies we are passionate about flavour and fun! From the first batch I made in 2013 to the mouthwatering smell of the classic chocolate chip cookies in the oven as I type this message, we pack each cookie with not only tantalizing taste, but with the nostalgia you'll feel when you take your first bite!
One of the best parts of having over 100 flavours is getting to see our return customers and friends as they come back into either our Church Street or Parkdale location to get their cookie fix. Community is at the core of Craig's Cookies, and with your first order you are now part of our family!
Thank you, from the bottom of all my cookie caring heart, for supporting the little cookie company that could. Now, before you go…would you like to try my favourite cookie?